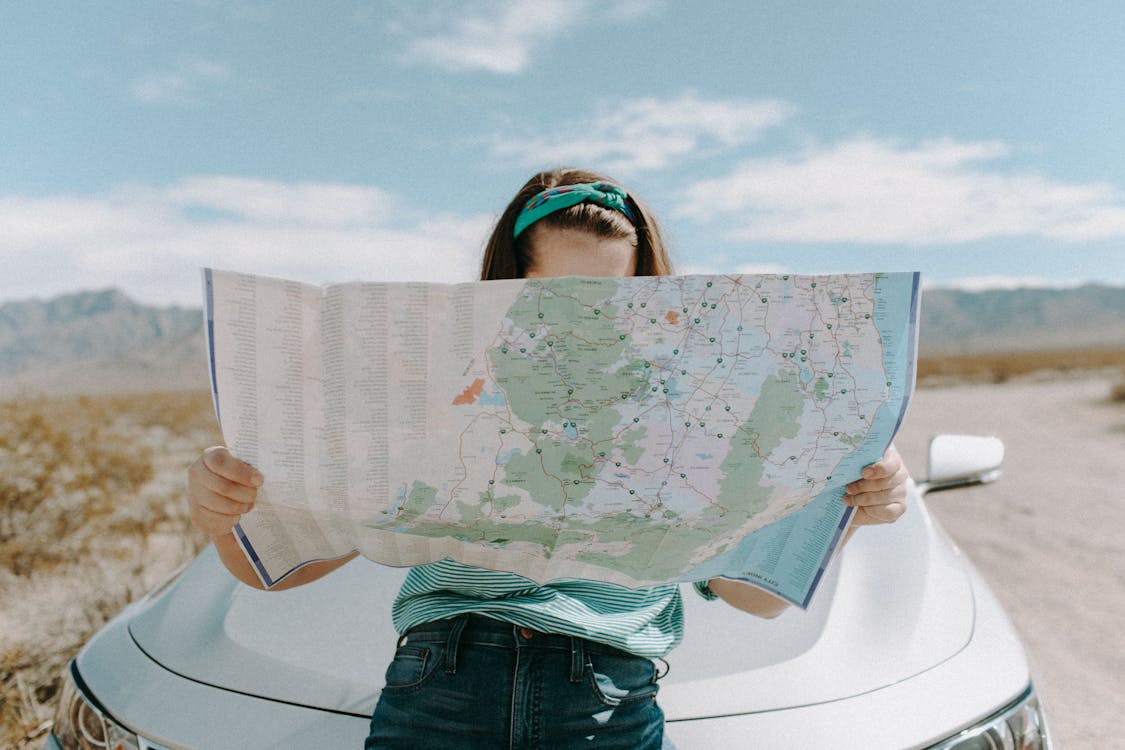 Photo by Leah Kelley from Pexels
We've all been deprived of travel over the last twelve months. Suitcases are laying forlorn and abandoned under the bed, passports gathering dust in the cupboard and we are all suffering from a severe lack of wanderlust. Yet the end is nigh and hopefully, soon we will be able to explore the world soon. Once the travel borders reopen, you still might not feel so comfortable hopping on a plane and going across waters, which is totally fine, but why should it mean you have to miss out on experiencing multiple new places? It shouldn't. Instead, why not consider going on a road trip? A road trip is a fantastic yet safe way to go and see new places without having to cramp yourself onto a plane or coach. Be sure to take all the relevant precautions before you go and in the unlikely and unfortunate event of you getting in an accident, be sure to find the most competent car accident lawyers in town to fight your case. If you are looking to go on a road trip, here are just some of the reasons why it is a great idea…
You can see a lot of places
A road trip is a perfect way to discover lots of places that you might never have seen otherwise. You can drive through completely different sceneries and see a whole myriad of new towns, cities and sights. Whether you decide to head to the mountains, to different cities to the countryside, (or combine them all), you are sure to finish up with a host of photos and memories you will never forget. 
The best thing about being on a road trip is that you can tailor it around you. You don't have to rush around to catch a flight or bus, you can get up when you want, head off when you want and move on to the next place when you feel like it. You can make as many rest stops as you want and don't have to rely on anyone else.
The journey is as much fun as the trip itself
Another great thing about a road trip is that the journey is as much part of the trip as the destination. You can load up on snacks, stop off at any beauty spots on the way and don't need to worry about being in a rush or getting anywhere for a certain time.
It is cheaper than flying somewhere
Flying or getting public transport can be really expensive. With a road trip, you only need to pay for fuel for the car and your accommodation. It is easy to budget for and if you split the cost between friends in the car you will find it a very cheap way to get around.
These are just a few of the reasons that the first trip after this is over and once it is allowed should be a road trip. Where would you most like to go when travel is open again? Let us know your bucket list destinations and where you would go in the comments below.